We fuse functional, whole-body dentistry with state-of-the-art technology.
Welcome to our practice.

Our goal is to provide truly comprehensive care with a whole-health focus.

We look beyond our patients' teeth in order to improve both their smiles and their quality of life. Our practice offers full preventive services: biological, holistic, functional dentistry, ozone therapy, reconstructive dentistry, cosmetic dentistry, periodontics, endodontics, dental sleep medicine (appliance therapy), implant dentistry, in addition to TMD (Temporomandibular Joint Disorders) therapy — all under one roof.
We offer a full range of dental services

Dr. David founded the TMJ and Sleep Therapy Centre of New England through her desire to improve the quality of life for her own family, and her patients.
If you are struggling with jaw or neck pain, headaches, facial pain, tense muscles or other symptoms that have become part of your daily routine and don't seem to go away, you could be one of millions of Americans living with Temporomandibular Mandibular Joint (TMJ) disorders and sleep apnea.
Dr. David's philosophy is to treat a person's overall dental health rather than focusing on only the specific symptoms that her patients present. With every new patient, Dr. David dedicates part of her day to meet with them one-on-one to share her philosophy of comprehensive dentistry while ensuring that she understands what is important to them.
Dr. David has over 15 years of experience as a dentist and is active in the dental community through the American Dental Association, the Academy of General Dentistry, the American Academy of Craniofacial Pain, the American Orthodontic Society, the American Academy of Gnatology Orthopedics, The American Academy of Myofunctional Therapy, the International Academy of Tongue Tie Professionals, the American Academy of Physiological Medicine and Dentistry, The American Academy of Dental Sleep Medicine and the American Academy of Cosmetic Dentistry, just to name a few. She has also completed advanced training in the use of CEREC® single-visit crowns, Invisalign® clear aligners, and orthopedic airway orthodontics with the use of ALF appliances and DNA appliances.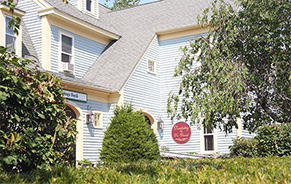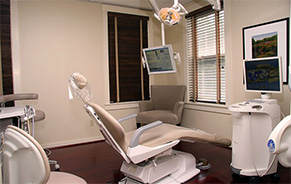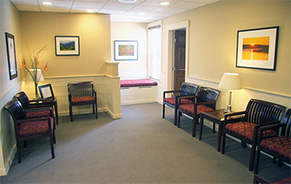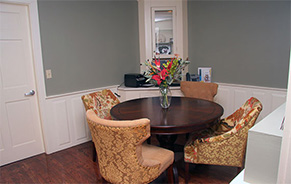 Our patients are very special to us, so creating an atmosphere that is calming and relaxing is very important. From complimentary coffee and tea to pillows and high-tech video eye-wear, everything we do is designed with our patients' experience in mind.
We understand that life is hectic, so we strive to make our patients' dental appointments as convenient as possible. Our office is open early in the morning and into the evening to accommodate our patients'  schedules.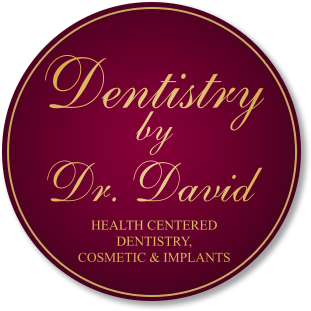 Exceptional dental care is a lot closer than you think.
Located in Bolton at the intersection of 495 and Rt. 117, easily accessible from MetroWest Boston.