Dr. David's
Pearls of Wisdom
Though your main concern at the dentist may be how many cavities you have, your dentist is looking for a whole lot more.  The mouth is a window to the whole body.  Habits, disease, changes in nutrition and health all show up in the mouth.  Here are 10 things your...
read more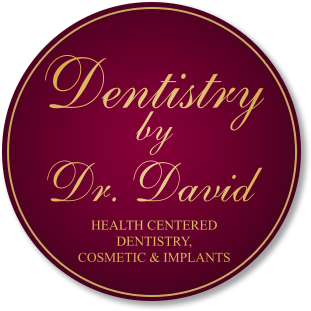 Exceptional dental care is a lot closer than you think.
Located in Bolton at the intersection of 495 and Rt. 117, easily accessible from MetroWest Boston.