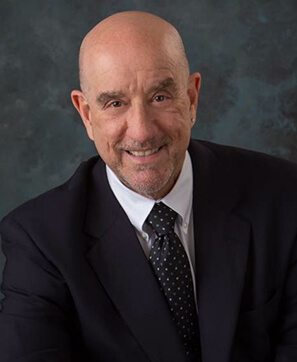 Martin Kaplan, D.D.S.
Pediatric Dentist
Dr. Kaplan earned his dental degree at Tufts University School of Dental Medicine in 1975. While attending dental school he became involved with the pediatric dental department and was captivated by the comprehensive nature of the program and the ability to treat the youngest of patients and direct them to better oral and physical health. Upon graduating from Tufts he was accepted into a pediatric dental residency program at Montefiore Hospital and Medical Center where he received his certification as a pediatric dentist. Following the residency, he opened his pediatric dental practice in Stoughton, Massachusetts. In 2003, Dr. Kaplan became interested in dental lasers and became an early adopter of this new treatment modality. He became laser certified through the Academy of Laser Dentistry and recently achieved his Fellowship stasis. He has been a long time contributing member and lecturer in the academy and has been a volunteer laser instructor at Tufts Dental School in the post-graduate pediatric dental department for the past 10 years. In 2015 he was instrumental in developing the first in the country "Infant Laser Frenectomy" training class through the continuing education department at the dental school. The class has been attended by dentists and physicians from around the globe. Dr. Kaplan is a 41 year member of the American Dental Association, Massachusetts Dental Society, the Academy of Pediatric Dentistry, Academy of Laser Dentistry, the American Board of Laser Surgery, the Academy of Breastfeeding Medicine, Massachusetts Breastfeeding Coalition, Breastfeeding USA plus multiple other professional organizations. Recently he also become a Diplomate of the American Board of Laser Surgery and is its first ever director of Dental Laser Surgery. Dr. Kaplan has authored several articles both dental and breastfeeding related. His recently co-authored publication, Color Atlas of Infant Tongue-Tie and Lip-Tie Frenectomy co-authored with Robert Convissar,DDS, Alison Hazelbaker, PhD, IBCLC and Peter Vitruk, PhD is currently being reviewed by Gordon Christrensen of the Clinicians Report.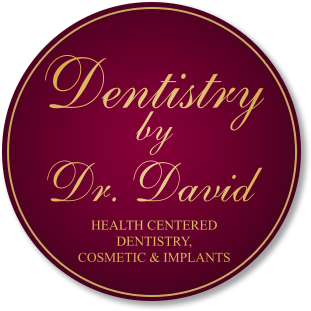 Exceptional dental care is a lot closer than you think.
Located in Bolton at the intersection of 495 and Rt. 117, easily accessible from MetroWest Boston.