What is Holistic Dentistry?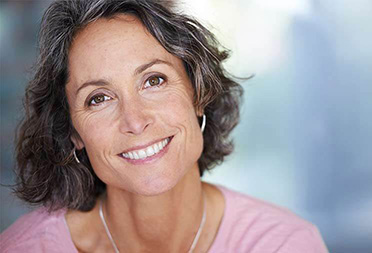 Holistic dentistry takes into account a person's entire state of physical and emotional health. Holistic dentists use natural therapies (often in combination with conventional ones) to prevent, diagnose, and teat diseases of the oral cavity.
There is a large percentage of our population who desires an approach to dentistry that is gentler and more preventive in nature than the standard conventional methods. These patients are interested in dentistry that focuses on healing the mouth as well as the rest of the body without the use of toxic restorative materials and chemicals.
That means opting for metal-free, mercury-free, BPA-free, and fluoride-free procedures with a greater emphasis on caring for the whole mouth and controlling infections in a manner that won't harm the rest of the body.
As healthcare professionals, we couldn't agree more, and we are pleased to offer our patients high quality dentistry from a holistic perspective. Holistic dentistry, also referred to as alternative dentistry, considers the impact on the rest of the body when dental treatment is performed on the jaws, teeth, and gums.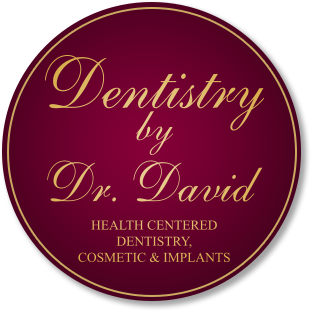 Exceptional dental care is a lot closer than you think.
Located in Bolton at the intersection of 495 and Rt. 117, easily accessible from MetroWest Boston.