Serving patients from Harvard, Lancaster, Stow, Clinton, Boxboro, Acton, Concord, Berlin, Marlboro, Sudbury, Maynard and Hudson MA.
Dr. Amparo David helps you achieve ideal dental health from her office in Bolton, MA. Along with our friendly and knowledgeable team, Dr. David will work with you to create a dental care plan that will leave you with a healthy, beautiful smile for life.
VIDEO
Dentistry by Dr. David
Dr. Amparo David highlights what sets Dentistry by Dr. David apart.
We are a dedicated team of professionals whose passion is to deliver the highest caliber and most comprehensive care that dentistry can offer. We strive to provide our services in a calm, friendly, and honest manner in the most comfortable, state-of-the-art facility, and look to positively impact the lives of those we touch. We attract patients that value our services and honor their commitment to long-term dental health. In short, the passionate pursuit of perfection is our ultimate goal.
We are passionate about providing dental treatments designed specifically to meet your individual needs. We are proud to offer:
Please feel free to contact our conveniently located Bolton dental office to schedule an appointment today!
Take a Tour of Our Office
We understand your need to receive treatment in a practice that makes you feel comfortable, safe, and welcome. Please feel free to schedule an appointment or visit the Bolton Office for a complete tour of our practice. You will get to meet our team, walk through our office and treatment areas, and learn more about the treatments we provide.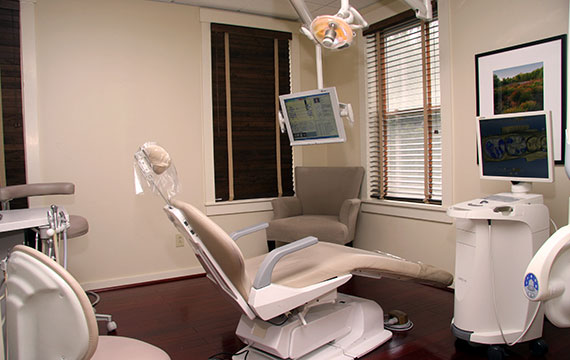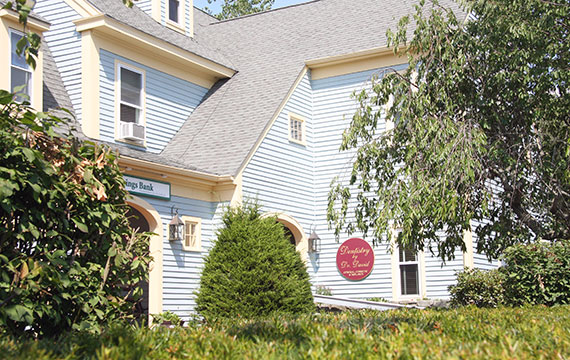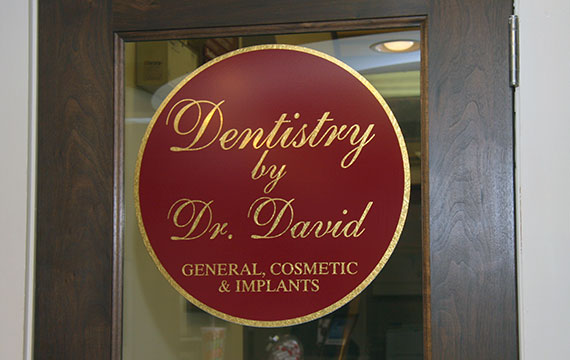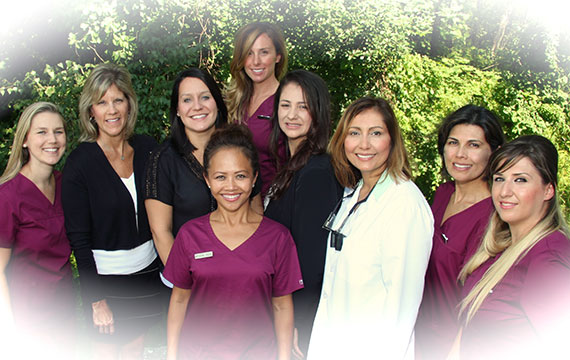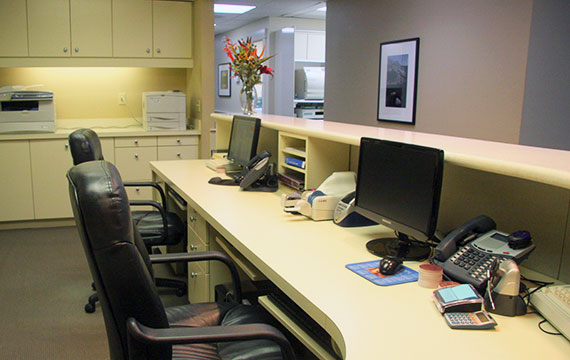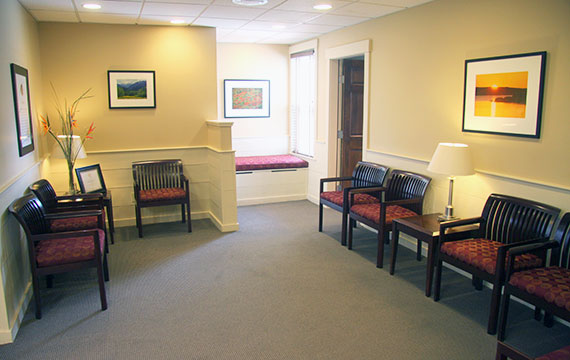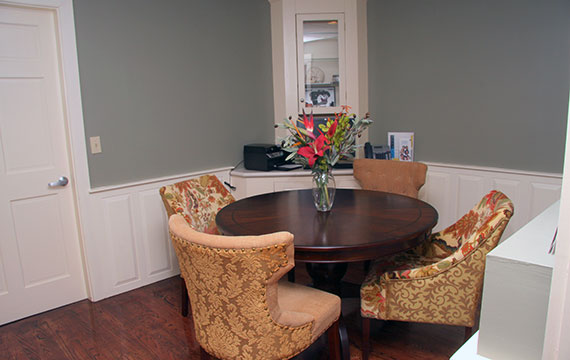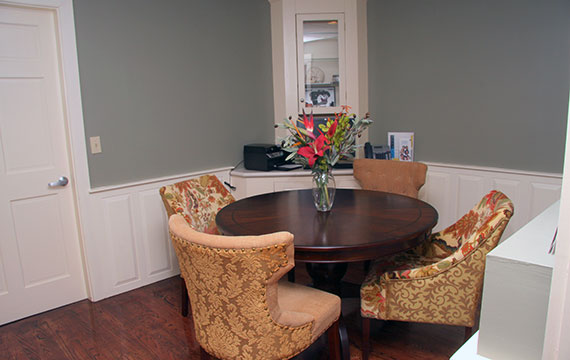 Bolton_MA_Dentist_Dr_David_Office_6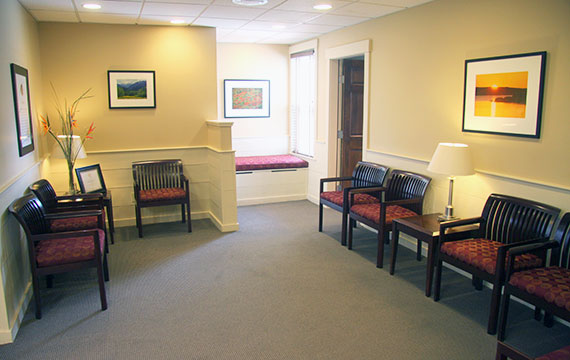 Bolton_MA_Dentist_Dr_David_Office_5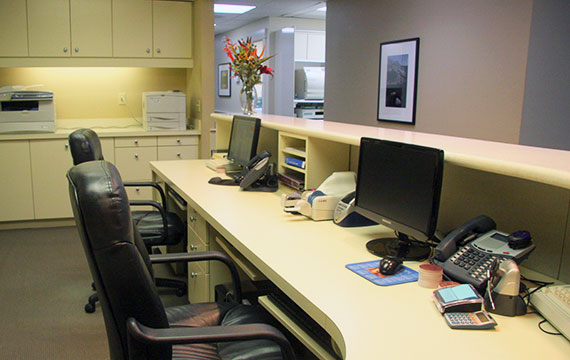 Bolton_MA_Dentist_Dr_David_Office_4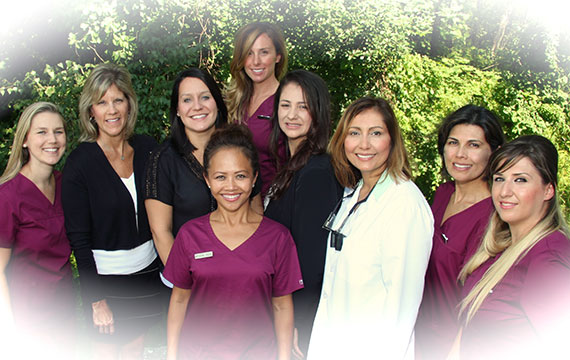 Bolton_MA_Dentist_Dr_David_Office_3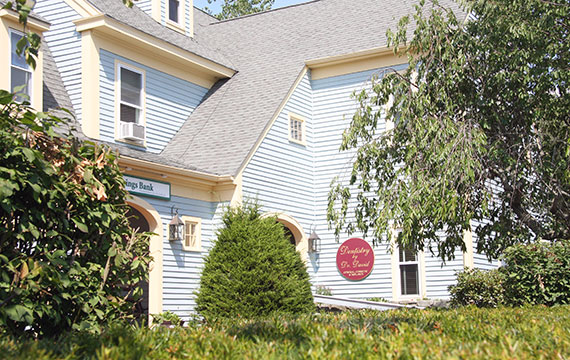 Bolton_MA_Dentist_Dr_David_Office_1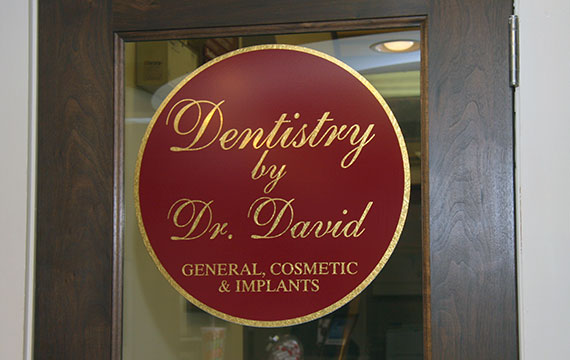 Bolton_MA_Dentist_Dr_David_Office_2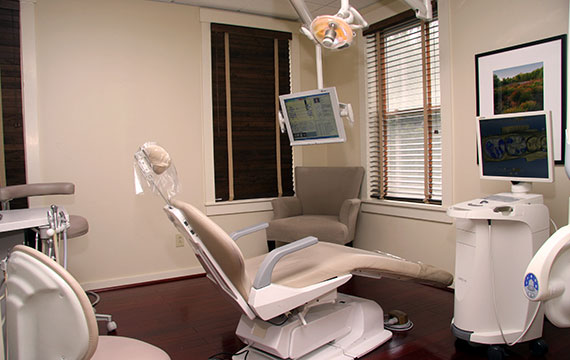 Bolton_MA_Dentist_Dr_David_Office_7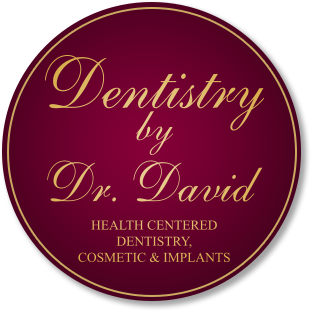 Exceptional dental care is a lot closer than you think.
Located in Bolton at the intersection of 495 and Rt. 117, easily accessible from MetroWest Boston.