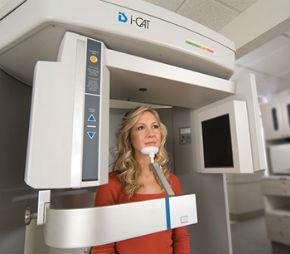 For the best treatment, it's crucial to always use the most advanced dental technology available. Our goal is to give you the safest and most convenient treatment options available, so we use advanced digital X-ray technology in our office.
The advanced imaging of digital X-rays saves time, provides clearer dental photos, and exposes patients to less radiation than traditional X-ray technology.
ICAT 3D Conebeam Technology
We use this technology for implants, TMD/TMJ treatment, sleep apnea and orthopedic orthodontics.
Our practice is focused on making your dental experience as comfortable as possible. At your next appointment, please feel free to ask any questions and we'll be happy to answer.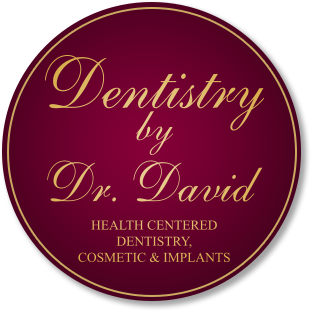 Exceptional dental care is a lot closer than you think.
Located in Bolton at the intersection of 495 and Rt. 117, easily accessible from MetroWest Boston.