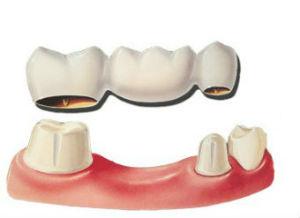 Much like implants, bridges are artificial teeth to replace one or more missing teeth. Instead of replacing the tooth's root with a metal implant in the gums, bridges are bonded to the surrounding teeth to literally bridge the gap.
It has the same positive effects of preventing other teeth from shifting, maintaining the shape of your face, and alleviating stress on your bite. Your bridge will be made from porcelain,  and is bonded onto surrounding teeth for support.
The success of any bridge depends on its foundation — the other teeth, gums, or bone to which it is attached. Therefore, it's essential to keep your surrounding teeth, gums, and jaw healthy and strong.
If you are interested or have questions, please contact our office or schedule an appointment.
VIDEO
Dental Bridges
An overview of the process for remedying a single tooth loss with a dental bridge.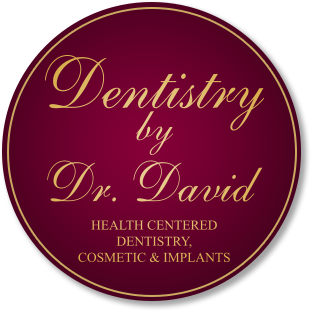 Exceptional dental care is a lot closer than you think.
Located in Bolton at the intersection of 495 and Rt. 117, easily accessible from MetroWest Boston.