Cosmetic dentistry is generally used to refer to any dental work that improves the appearance (though not necessarily the functionality) of teeth, gums and/or bite. It primarily focuses on improvement dental aesthetics in color, position, shape, size, alignment and overall smile appearance.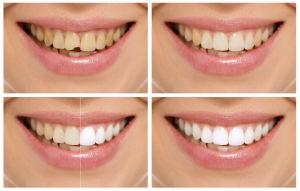 Your smile is one of first features people see when they see you. Dentistry is continually advancing, so there are a variety of advanced treatment options that make achieving a beautiful, healthy, smile practical for patients of all ages.
Are you ready for a smile makeover?
If you have teeth that are missing, chipped, discolored, or crooked, then you might have considered cosmetic dentistry. If you're considering cosmetic dental treatment, ask yourself a few simple questions:
Do you hesitate when you smile?
Does your smile detract from your self-confidence?
Do you dislike having pictures taken of your natural smile?
Are you concerned about making a good impression in professional situations?
Are you ready to reverse your dental imperfections?
If you've answered yes to any of these questions, cosmetic dentistry may be the answer for you!
The Art of Cosmetic Dentistry
Let Dr. David help you achieve your goals! Cosmetic dentistry is different from general dental care because it's both an art and science. Your dentist can offer cosmetic procedures for smile enhancement, restoration, and maintenance treatments for optimal dental health. Our office is proud to offer cutting-edge techniques and advanced materials for a beautiful, natural smile and all the positives that come with it. Contact our practice today to achieve your full potential for a beautiful smile!
Cosmetic Dentistry Services: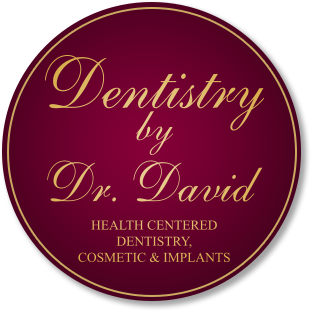 Exceptional dental care is a lot closer than you think.
Located in Bolton at the intersection of 495 and Rt. 117, easily accessible from MetroWest Boston.