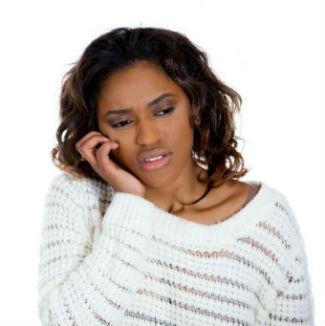 Occlusal disease is caused by an improper alignment between the teeth of the upper and lower dental arches, also called malocclusion. If left untreated, occlusal disease can damage your teeth, the supporting bones and gums around your teeth, temporomandibular joints, and the jaw muscles used for chewing. It is important to recognize when accelerated tooth wear goes beyond natural aging and use to cause pain and discomfort.
Signs and Symptoms of Occlusal Disease
Enamel wear
Tooth cracking or breakage
Tooth sensitivity
Gum recession
Loss of bone support
Muscle pain
TMJ symptoms
Our goal is to preserve the oral health of our patients, as well as to anticipate the long-term results of restorative treatment. Treating occlusal disease can lead to improved oral health and successful restoration.
Contact our office or schedule an appointment if you'd like to learn more.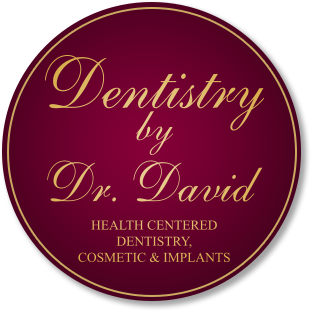 Exceptional dental care is a lot closer than you think.
Located in Bolton at the intersection of 495 and Rt. 117, easily accessible from MetroWest Boston.