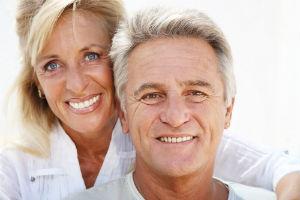 Tooth bonding is a subtle repair that involves placing a white filling into a tooth to repair slight chips, discoloration or crookedness. The filling is available in a variety of shades to blend in ideally with your other teeth.
Bonding is also more natural looking alternative to silver amalgam fillings. Many patients prefer bonded fillings for the subtle white color. Bonding fillings can be used on front and back teeth depending on the location and extent of tooth decay.
Bonding tends to be the least expensive of all cosmetic treatments and usually takes just one visit. However, bonding can also be less permanent because it's vulnerable to stains and breaks. In that case, you would need to contact Dr. David to have your repairs redone. Luckily, it can usually be patched up easily in a single follow up visit.
If you have questions or would like to come in for new or repaired bondings, please contact our office or schedule an appointment.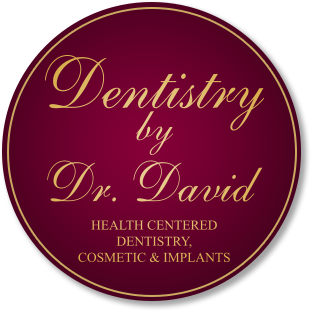 Exceptional dental care is a lot closer than you think.
Located in Bolton at the intersection of 495 and Rt. 117, easily accessible from MetroWest Boston.