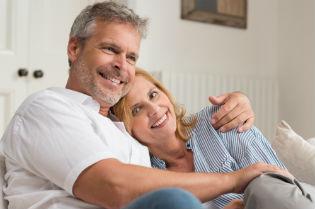 Using laser dentistry, our dentists are able to deliver a precise treatment that is more comfortable, quicker, and provides more stunning results.
Benefits of Laser Therapy
Many laser treatments do not require anesthesia, and the recovery time is much quicker than with traditional treatment methods.
Treatments are more comfortable.
There is less potential chance of bacterial infection because laser treatments are so precise.
Two Types of Laser Dentistry
There are two different types of laser dentistry: hard tissue and soft tissue. Hard tissue includes treatments such as cavity detection, dental fillings, and tooth sensitivity improvements. Soft tissue treatments include gum reshaping, gum surgery, and muscle attachment improvements.
Other procedures include removing benign oral tumors, regenerating nerves, overcoming sleep apnea, whitening teeth, and treating TMD.
MPHI 5 MLS Laser Therapy
We use MLS therapy/MPHI 5 for people that present with TMD/TMJ disorders. MLS therapy acts in the inflammatory process and on the pain symptom associated with it. It acts in a very short time both on edema and contracture/pain. This provides fast relief to the patient, while the suffering tissue metabolism is restored.

Active again
Thanks to MLS Laser Therapy Devices, the patient can quickly overcome the acute phase of pain with long-lasting results, finding a better quality of life, and in a short time returning to normal activities of every day life such as work, sports, and social life. In fact, the MLS Laser Therapy not only can help you overcome the painful symptoms typical of the musculoskeletal diseases, but also represents a valuable tool for rehabilitation, as it effectively promotes the recovery of the functions that were compromised by surgery or fractures.
Indications and Advantages
FAST TREATMENT TIMES, from 3 to 10 minutes
REDUCED NUMBER OF APPLICATIONS: In many patients the benefits are evident in first application, and scientific studies have shown that between the fourth and fifth application the pain subsides by at least 50%, with recovery of joint functions.
SIMULTANEOUS ACTION on the triad pain-inflammation-oedema
The MLS Laser Therapy is based on a global approach: the treatment is extended to the whole muscle groups relative to the pathology, and after is localized on the trigger points. It is indicated for the treatment of pain and muscle spasms, joint stiffness, and arthritis pain. It promotes an increase of blood circulation and muscle relaxation, especially dedicated to sprains, strains, traumas, tendonitis, plantar fasciitis, cervical brachialgia, craniofacial pain, shoulder pain, bursitis, back pain, arthritis, osteoarthritis, joint pain, oedema, hematoma, wounds, and ulcers.
LightScalpel Laser
Pediatric Dentistry and the LightScalpel CO2 Laser
Many soft tissue procedures in pediatric dentistry, such as release of infant lip-ties and tongue-ties (laser frenectomy), can be safely and efficiently performed with the LightScalpel dental CO2 laser with repeatable and predictable tissue response, gentle (sub-millimeter) and fast ablation and instant hemostasis. The clear and bloodless operating field, the extremely precise tissue vaporization, and, reportedly, relatively minimal postoperative pain make the CO2 laser the instrument of choice for soft tissue pediatric dentistry.
Fotona LightWalker Laser
This laser is used in our root canals procedures, periimplantitis and periodontal procedures.
To learn more about laser dentistry and how you may benefit from a laser treatment, please feel free to contact us or schedule an appointment.
VIDEO
Fotona LightWalker Laser
Used in our practice for root canals, periimplantitis and for periodontal procedures.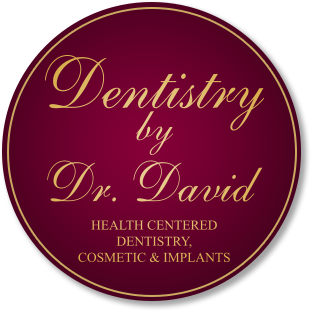 Exceptional dental care is a lot closer than you think.
Located in Bolton at the intersection of 495 and Rt. 117, easily accessible from MetroWest Boston.