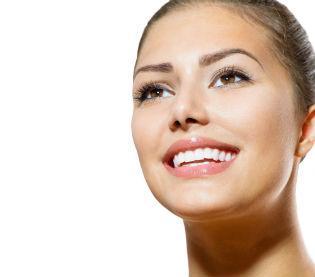 Crowns provide both a cosmetic restoration and can improve a tooth's strength or shape. Crowns are typically used for teeth that are broken, worn, or partially destroyed by tooth decay.
Crowns substitute for your tooth's outer surface and once "cemented" in place fully cover the portion of your tooth above the gum line. Crowns can be made of porcelain, metal, or both. In this office we use Porcelain crowns. Patients tend to prefer porcelain because it mimics the translucent appearance of real teeth and are very strong.
Partial crowns, called onlays, are needed when a tooth is not strong enough to support a filling. Crowns differ from fillings because the restorative material is not formed directly in the patient's mouth, but in a separate process by our CEREC machine.
Crowns are designed carefully to suit your bite and jaw movements for maximum comfort. When placed in the mouth, the crown can be sculpted again to ensure your bite and jaw movements function normally as planned.
If you have questions or would like to come in for a consultation, please contact our office or schedule an appointment.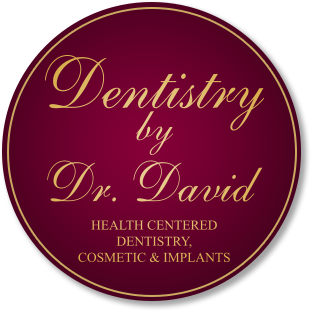 Exceptional dental care is a lot closer than you think.
Located in Bolton at the intersection of 495 and Rt. 117, easily accessible from MetroWest Boston.