The natural way to correct habits and straighten teeth
Nowadays the majority of our children will develop crowded teeth and incorrect jaw alignment. Research has shown that mouth breathing, tongue thrusting, reverse swallowing and thumb sucking (known as incorrect myofuncional habits) are the real cause of malocclusion.

One of the most important aspects of Myobrace treatment is correcting bad oral habits, and getting patients to breathe through their nose. As well as improving the alignment of the teeth. Breathing through your nose can also lead to improved overall health. Breathing through your mouth does not offer any form of filter for the air entering your throat and lungs; and potentially allows germs and bacteria to enter. Breathing through your nose allows the nose to act as a natural filter for the throat and lungs, filtering out some of the daily germs and bacteria that you are exposed to. This can help to lessen the occurrence of asthma and allergies.
Interceptive treatment can prevent the need for braces.
Preventive orthodontics provides dental professionals with a way to identify and intercept teeth problems in children, that when caught early enough help to avoid more aggressive and costly treatment later on.
It is indicated when there is conditions that if left untreated may lead to malocclusion and may worsen the existing occlusion, the main goal of interceptive treatment is too eliminate the cause of and to reduce the severity of any developing malocclusion.
What are the advantages of interceptive treatment?
Corrects thumb sucking habits
Enhancing facial balance through adjusting jaw growth
Create room for erupting teeth
Reduces length of treatment
Guides permanent teeth into desired positions
Indication of interceptive treatment:
Correction of Thumb sucking and Pacifier Habits. Persistent thumb sucking and extended use of a pacifier affect the development of the mouth. Thumb sucking and pacifier use after the age of three could result in:
misaligned teeth growing out of position
narrower dental arches
extreme tongue thrust habits
protruding front teeth which may be more susceptible to injury
"open bites" that would require extensive orthodontic treatment to straighten
Constricted palate
Teeth crowding
Uneven development of upper and lower jaws
Myobrace Treatment
Myobrace treatment is simple and effective
Appliance must be used daily for 1-2 hours
Appliance use is during night time
Few simple effective exercises each day
The appliances correct poor oral habits
The habit can be corrected to prevent the requirement of complex orthodontic treatment
Regular monitoring by your dentist
Nutrition
Diet and nutrition can also play a vital role in your dental health. Teaching this from an early age is important. Part of the Myobrace for kids™ treatment program is to educate children on how to have a healthy and balanced diet.
The App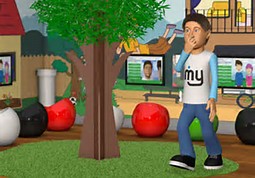 The app is designed to work in conjunction with Myobrace treatment. Myobrace Activities are exercises presented in an engaging interactive environment that are focused toward correcting while the kid is having fun.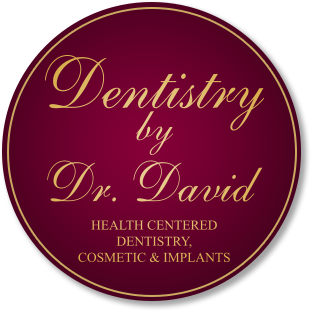 Exceptional dental care is a lot closer than you think.
Located in Bolton at the intersection of 495 and Rt. 117, easily accessible from MetroWest Boston.