Our address:
563 Main St.
Bolton, MA 01740
Orofacial Myofunctional Therapy Training: A Practical Course
Please note that the course has been rescheduled. The dates below are new.

Four Day Course: September 10-13, 2020.

Main Topics

Basis of the Orofacial Myofunctional Therapy – Orofacial myofunctional assessment: how to examine? What does it mean?
Orofacial myofunctional therapeutic program
Manual Therapy: Kneading and manipulation of muscles; therapeutic stimulation of fascia; joint manipulation and mobilization
Focus on the exercises: Mobility, stretching, stiffening and tonus
Focus on the functional patterns: Respiratory stimulators; chewing program; swallowing program; speech program
Sleep breathing disorders program
TMJ program
Differences for children and adults' programs

Presenter

Esther Mandelbaum Gonçalves Bianchini, SLP, PhD

When

September 10-13, 2020

Where

563 Main St, Bolton, MA 01740

Cost

Dentists: $2,200
Pt-SLPs-DO-DCs: $1,600
Save with Early Bird Registration by July 10th: Dentists: $1,900, Others: $1,300

Deadline

September 7, 2020

How to Register

Register by paying via the PayPal button below. Call or email for assistance with registration.

Space is limited to 20 attendees.

Download the brochure for additional information and details.

Places to Stay

Dr. David recommends:
The Hilton Garden Inn
Address: 170 Forest St Marlborough, MA 01752

Other hotels in the area include:
Courtyard Marriot
Address: 75 Felton Street Marlborough, MA 01752

Hyatt
169 Apex Dr. Marlborough, MA 01752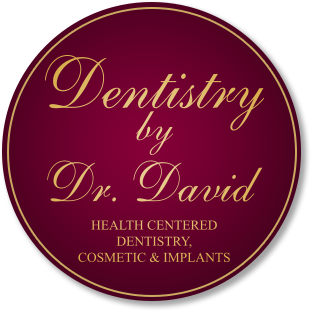 Exceptional dental care is a lot closer than you think.
Located in Bolton at the intersection of 495 and Rt. 117, easily accessible from MetroWest Boston.