Dr. David's
Pearls of Wisdom
Here at Dentistry by Dr David, we offer Zirconium implants because they offer several benefits as dental implants compared to other materials like titanium. Here are some advantages of zirconium implants: 1. Aesthetics: Zirconium implants have a natural white...
read more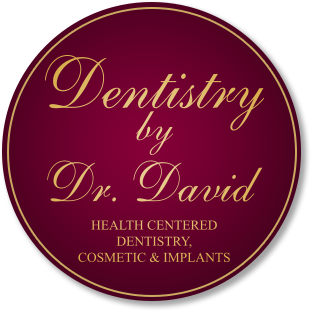 Exceptional dental care is a lot closer than you think.
Located in Bolton at the intersection of 495 and Rt. 117, easily accessible from MetroWest Boston.