Invisalign® Before & After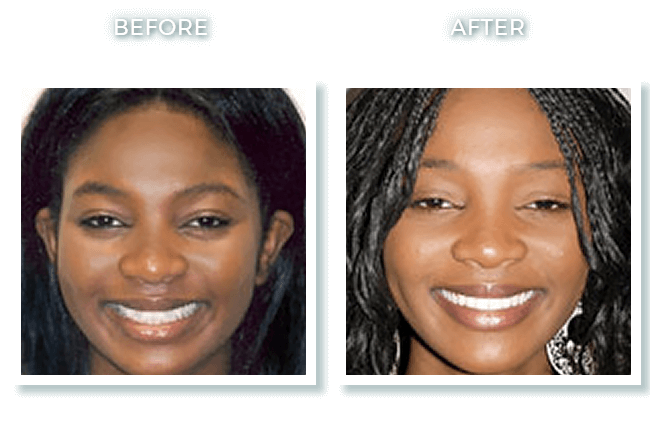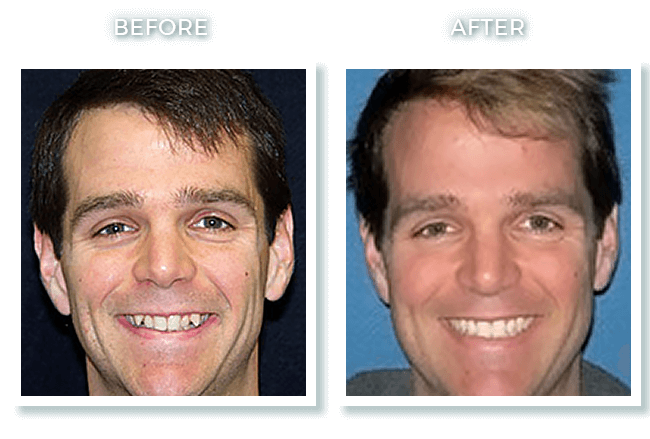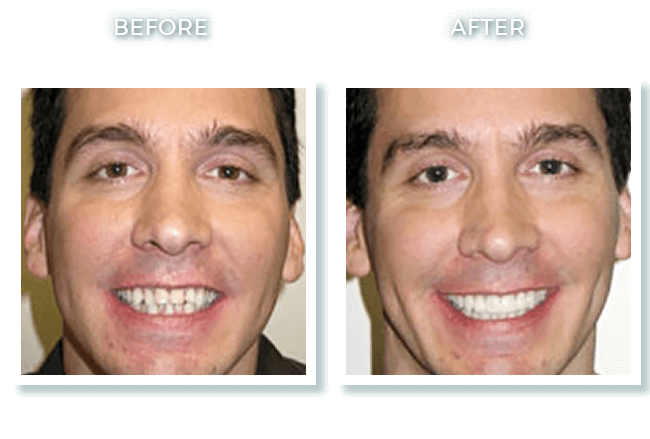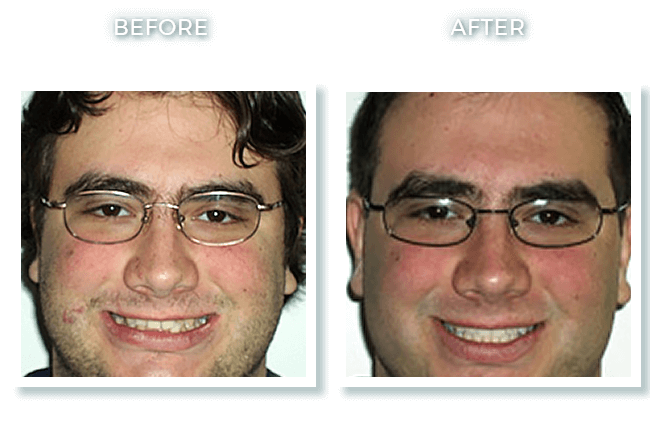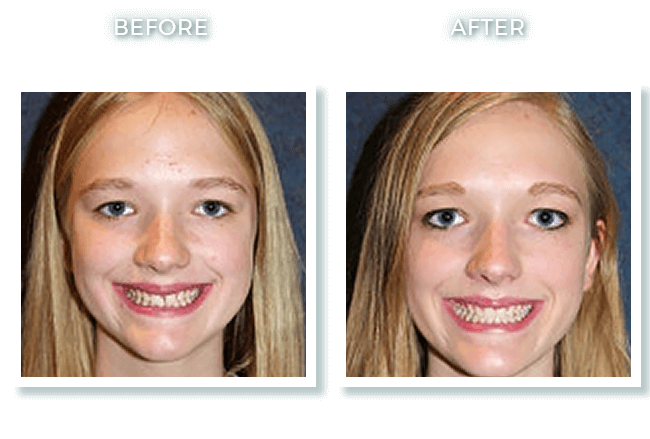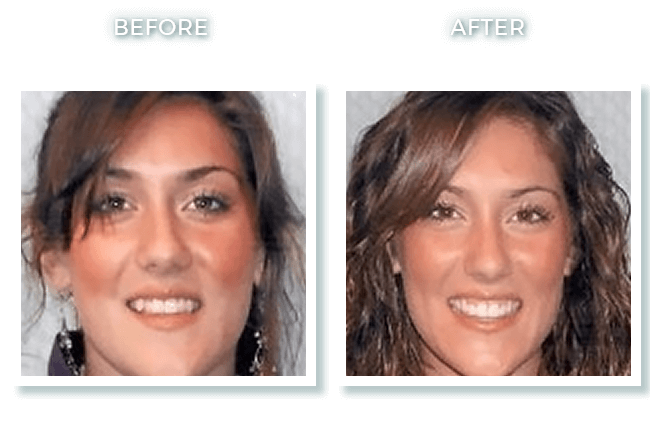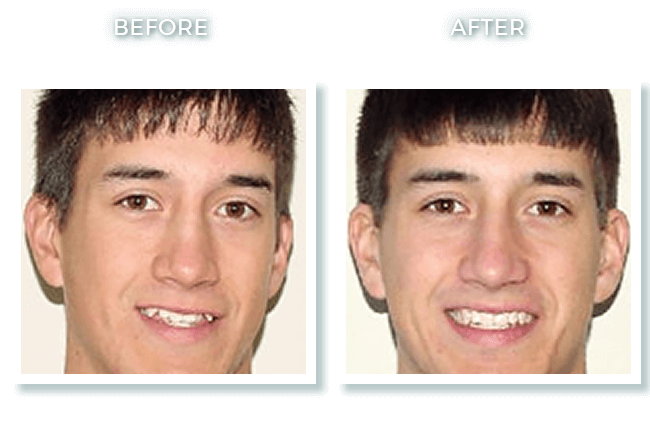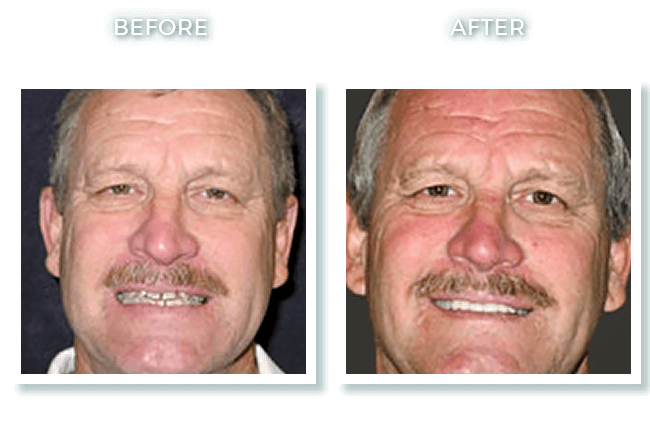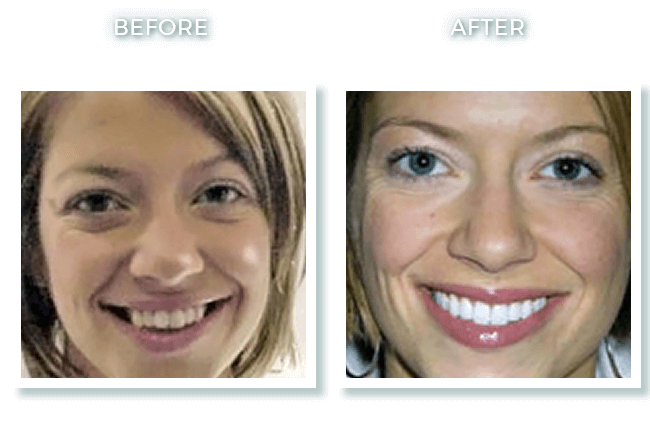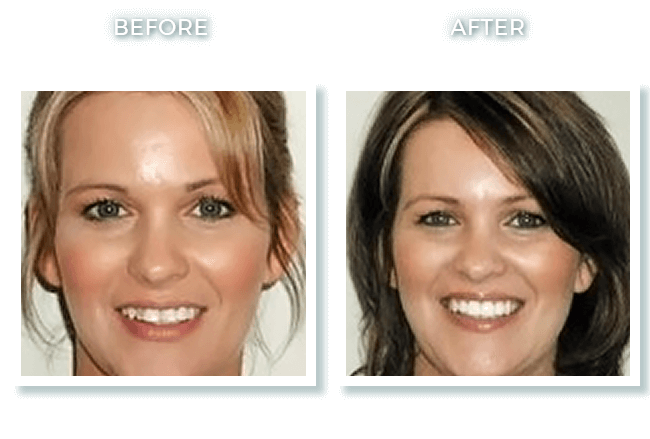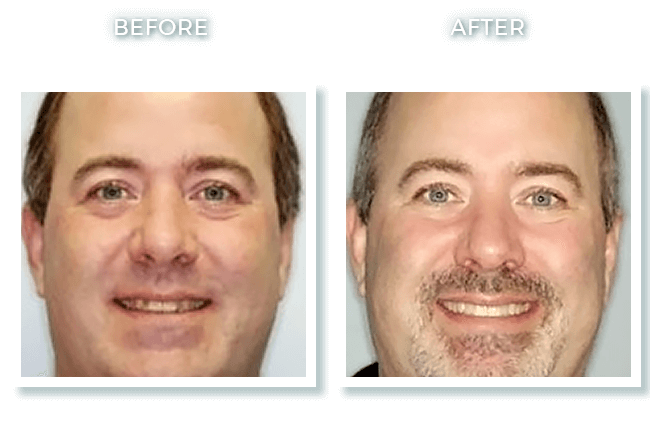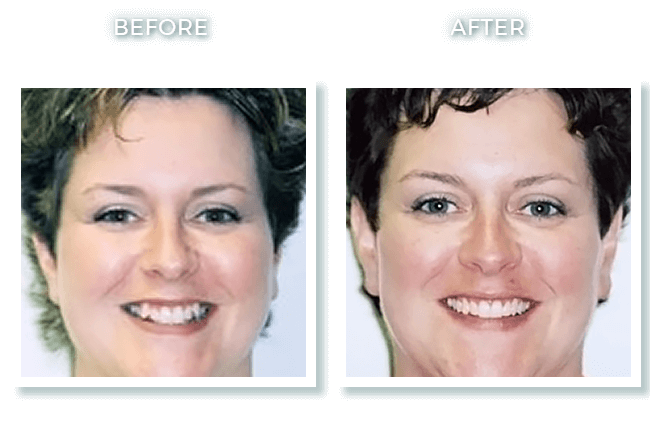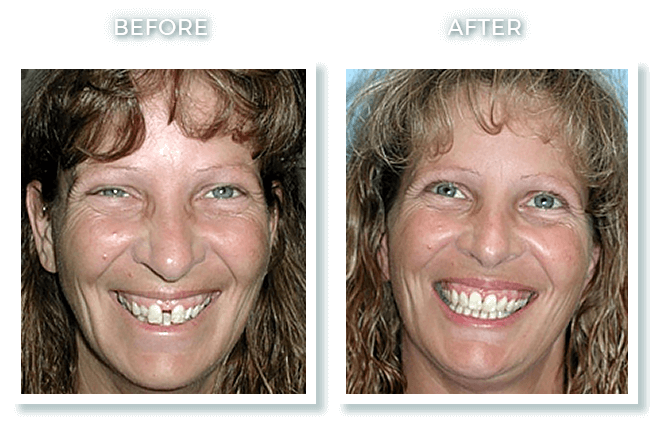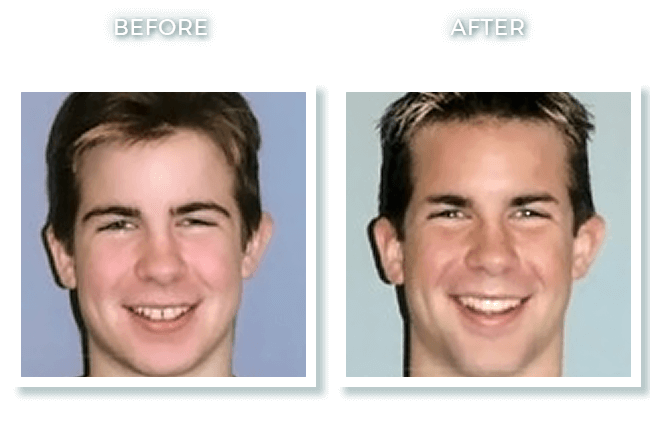 This patient had some of the upper front teeth bite behind the lower front teeth, this is also called an anterior cross bite.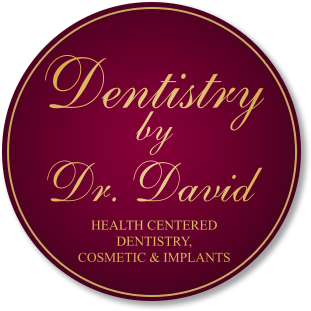 Exceptional dental care is a lot closer than you think.
Located in Bolton at the intersection of 495 and Rt. 117, easily accessible from MetroWest Boston.