ORTHOPEDICS is a medical science of structural alignment. The orthopedic model of the body allows for cranial bones moving at their sutures, allowing widening or lengthening of the jaw to complete normal development.
ORTHODONTICS is a dental procedure to properly align teeth, and involves the guidance of facial growth and development, which occurs largely during childhood. Together, orthopedic orthodontics align the teeth and jaw to optimize structural alignment and to minimize destructive forces on the teeth, jaw joints, and spine which could cause loss of permanent teeth, tooth and jaw pain, headaches, back pain, trouble breathing, and more.
Orthopedic Orthodontic Services: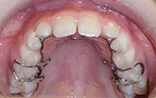 ALF Orthodontics
ALF is a holistic orthodontic treatment involving light wires to address the underlying causes for crooked teeth. Learn More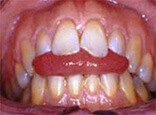 Myofunctional Therapy
Our office has the expertise to guide you through a series of exercises to correct the problems arising from improper functioning of the muscles of the oral cavity. Learn More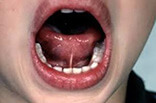 Frenulectomy
The reduction of the soft connective tissue connecting the cheeks, lips or tongue that can lead to a series of oral malfunctions. Learn More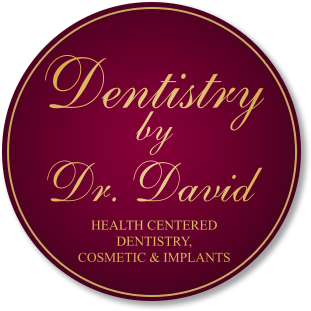 Exceptional dental care is a lot closer than you think.
Located in Bolton at the intersection of 495 and Rt. 117, easily accessible from MetroWest Boston.