Turmeric is a spice that comes from the root curcuma longa plant. This plant offers over 100 medical benefits. Turmeric can be taken in a root, powder, supplement or a lotion.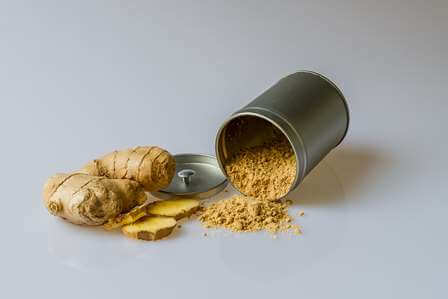 It has been proven to…
Fight cancer
Fight Alzheimer's
Anti inflammatory
Fight acne
Boosts Immune System
Reduce stress
Anti Depressant
Decrease Risk of Heart Disease
To make it part of your day..
1/2 teaspoons per day of dried organic turmeric root powder if using for culinary
400-600mg per day if taking a supplement
Make a paste with powder and water to help whiten teeth
Add Turmeric to mostly any food..
Tea
Smoothies
Rice
Soups
Bone broths
Eggs
Use Turmeric on your body…
Fight acne
Add to soap
Facial cleanser
Whiten teeth
Foundation
Use for dandruff
Here at Dentistry by Dr. David we look at overall health not just teeth!